Sliding Bedroom Doors Red Blue Black White Childrens 1200.
Sliding Doors Childrens Volante Sandlyonash Lightgrey White 1200.
Sliding Doors Childrens With Chalk Board Volante Chalkboard Platinumwhite Sandlyonash 1200 1.
Childrens Fitted Bedroom Furniture.
Children's Bedrooms
Creating a bedroom that your child will love can often be difficult. Navigating your way through colours and themes, as well as considering what storage space will be needed may be a struggle for busy parents. At Castle Bedrooms, we specialise in designing bedrooms that are both beautiful and functional. We will guide you through various styles and storage possibilities to create something that is truly unique to your child and their personalities.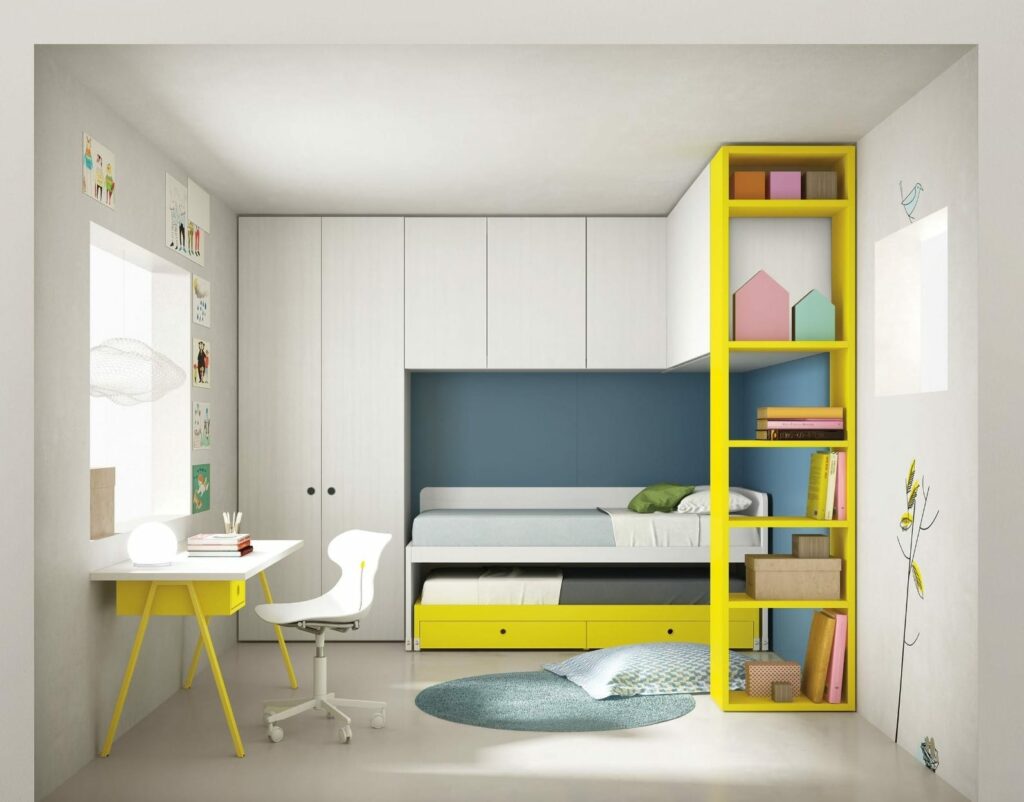 Let Us Create A Wonderous Space For Your Little Wonders…
We all know how children love a space of their own, and we'd be delighted to help you make sure that space is both fun and tidy. No matter your child's age we can create an inspiring, calming and fun environment for them.
Want desk space for homework? No problem. Space to store a violin, or maybe a drawing easel? With our custom design solutions we can be relied up on to produce beautiful fitted furniture that enriches their environment for homework and play.